Gifts are an essential part of a healthy and loving relationship. They tend to offer numerous benefits aimed at making relationships get better and last longer. Unlike how it was before, giving men gifts has been encouraged in this present century. From the regular acts of giving women flowers and jewelry or taking them on romantic dinner dates to buying your man a book written by his favorite writer or a wristwatch, there is already a shift in the process. These days, relationships are more symbiotic and partner-based, both parties bringing efforts to the table.
But why exactly should you give your boyfriend a gift? The answer is pretty simple. It is always an excellent intuition to remind your significant other how you love and appreciate him from time to time. You can achieve this with a thoughtful gift, and it goes both ways. Men also appreciate gifts the way women do; knowing that you spent your time deciding and your funds purchasing an item to put a smile on your face is heartwarming. It depicts how you care and appreciate his presence in your life.
Although relationships differ and are unique in their own way, no one can deny the impact that gifts have on creating a stronger bond and maintaining deeper connections with one another. Many women find themselves always on the hunt for the perfect gift. Sometimes, you feel you have gone above and beyond to impress your man, but you miss the mark by going to the wrong place, purchasing the incorrect item, and for the wrong reasons. When you directly ask your boyfriend what he wants, his response will probably be that he wants nothing, even when he wants something. Researchers suggest that men like to be perceived as providers and givers. Receiving gifts may seem a little awkward for them, but it doesn't mean they don't want it.
Buying a gift for your boyfriend is not rocket science. It is a lot easier than that. However, you need to know certain intriguing things about men before deciding to give your man a gift. Even though men appreciate spontaneity, it doesn't necessarily mean you should buy gifts based on the assumption, "I think he will like it"... What if he doesn't? You should know his preferences, his dislikes, and his hobbies. These are some of the questions that will guide you on your quest to get your partner the right gift.
Men seem to like practical gifts that will contribute to either their personal or professional life.  If you are in a new relationship, they will appreciate gifts that show you have put thought and effort into, especially when you correctly predict their likes and interests.
The holidays are around the corner, shopping for gifts will become more rigorous, so it'll be wise to begin your search now.
But first, you need to discover his interests and learn about his habits.
You
should also know how to come up with the best gift ideas
. Is he the adventurous type and loves hanging out? Does he prefer staying home with his gaming consoles and gadgets? If he is an outdoor type person, then what sort of activities does he like to do? Is it hiking, mounting climbing, kayaking, dirt bike riding? If he is a gamer, then what type of games does he like to play? If he enjoys the newest and greatest gadgets, then what kind of devices? 
These pieces of information will guide your decision-making process. If you have been with your partner for a more extended period, you should know him better. However, if you are looking to try something new, try some of these ideas and see how he reacts. As long as you make the gift about him and his interests, you should be fine.
Make this holiday a memorable one for you and your lover. Below is a list of gifts you can purchase and have delivered within a short period.
1. Sports/Gym Gifts
You could get him merchandise related to his favorite sport or teams, like a team Jersey or a ticket to watch the sport. You could also tag along to make it more fun. If he likes to look after his body and spend time at the gym, you can buy him something to ease his bodybuilding activities. 
He would fancy little gifts, such as a water bottle or a fitness tracker. You can also help him discover new work out routines or eating and diet plans. A day at the spa would not be a bad idea, too; it could be a couple of affairs if you do it together. 
2. Liquor and Food
Holiday gifting can be fraught with obstacles. Your favorite art may not always appeal to someone else's taste. But if your man loves his liquor, getting him a wine bouquet of his favorite drinks would be a great idea. You could add a little pizzazz by putting a tumbler or wine glass with a sweet message or his name on it. You could even put in a gift card or a love note. He would appreciate it. Also,
an alcohol-themed gift
would be cool, especially when it is a limited edition, and you present him with the opportunity to try out something that a lot of people may not know yet. It can be accompanied by a gift basket of his favorite foods and snacks. 
If your boyfriend loves junk food, you could include his favorite candies, cookies, and chocolate bars. Like some say, you have his heart when you take care of the stomach.
3. Gadgets
It could be a little tasking if your boyfriend loves gadgets and probably a little more tasking if he is a techie. You would have to do some research and be very careful to authenticate the gift before purchase. You don't want to spend your money and time buying a gift that is not original and probably would not last. You could get him a phone protector case and battery pack, new earbuds, or AirPods he can use while jogging or working at the office. Whether it is toys, fitness gear, or computing peripherals, there is sure to be a gift idea to satisfy the techie in your life.
4. Video games
Shopping for presents for gamers is a bit challenging too, especially if you are not a gamer. If you are considering video games as a gift, a new gadget is usually a safe bet. But you can switch things up and get your boyfriend a unique game-related gift. It would help if you also asked for help from other gamers. 
Find out if your boyfriend is a console gamer, the PC gamer, the old school gaming type who loves everything in 8-bit pixelation, or the youngster who loves virtual reality and microtransactions. That will help you pick out the most useful option. You can place an order for a video pad-shaped mug with romantic words like, "I promise to love you even when you are old, and you still play video games." That addresses his interest and depicts your feelings for him.
5. Books
So, what should you buy a bookworm? It is advisable to opt for a creative gift that highlights their favorite pastime.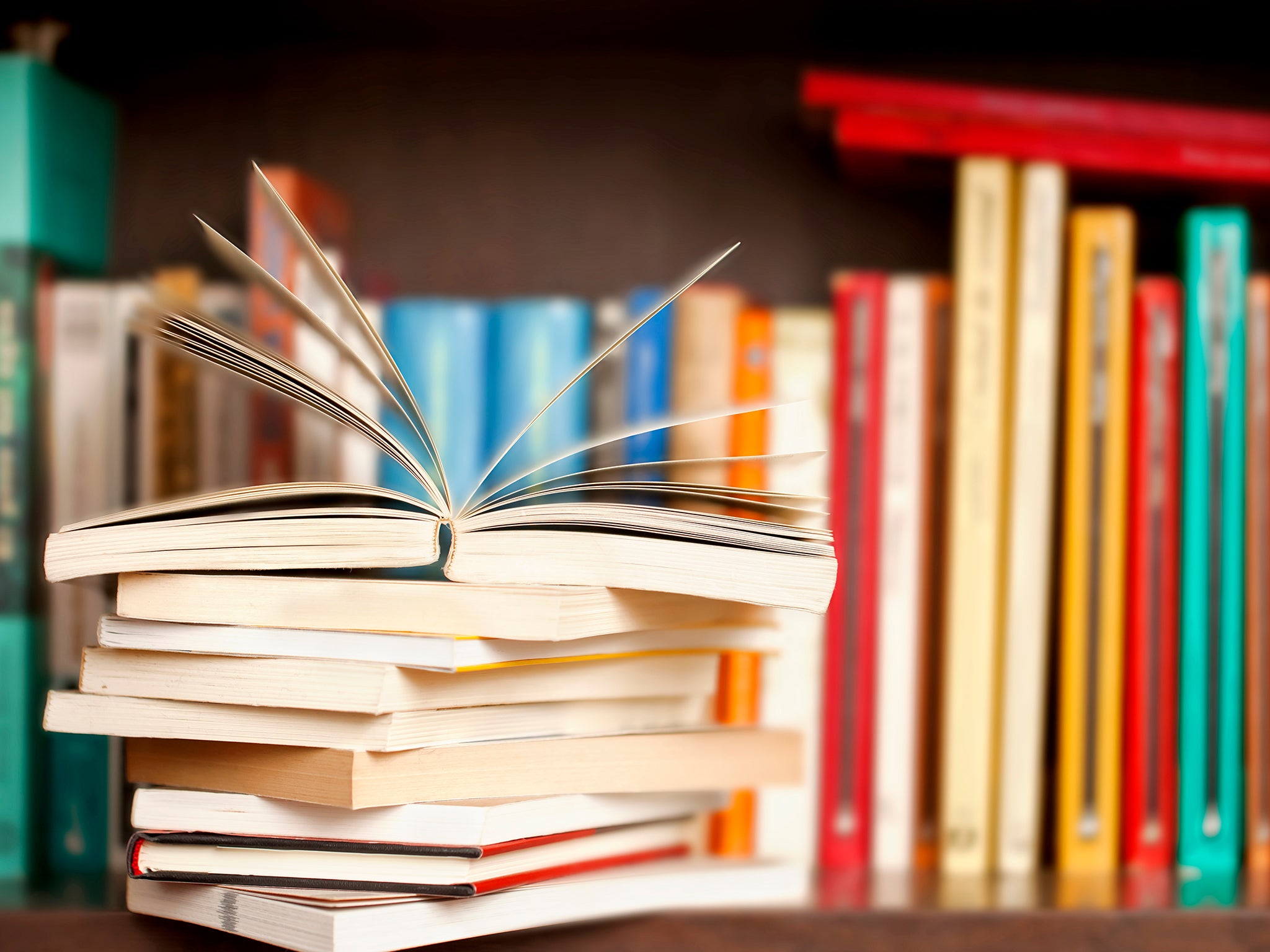 Think cozy throws made for curling up with a good story, scarves, and sweatshirts that proudly proclaim their book nerd status. Consider books with adorable accessories that will add some flair to their shelves, the best glasses for late-night reading sessions, and a "do it yourself" library kit so they will never again have to track down their most beloved novels. These are great gifts for book lovers that will delight every bibliophile, no matter the genre they prefer. You can also opt for the regular book option. Buying a book written by his favorite author, especially a book he has not read before, would make a perfect gift.
6. Outfits and memories
If your boyfriend is a fashion freak and a new clothes addict, you can get him a new jacket as a gift or a unique sweater that tells a story about his personality. You should know what he likes to wear. That will guide you when selecting outfits.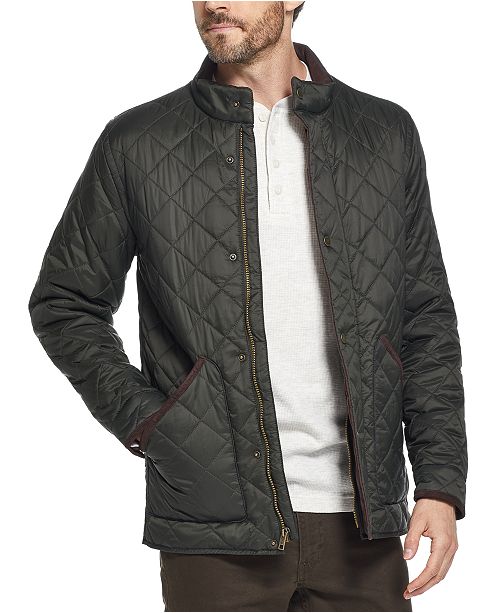 This option can be accompanied by a hand-painted picture of him or both of you. It can be a sexy notepad, customized star map, first dance lyrics print in portrait form, a handwritten letter to remind him how much you love him, or customized couple bracelets.
7. Appliances
Does he live in his apartment? Do you know some of the things he needs to replace around the house?  You can channel your gift towards that angle. It could be a new coffee machine, a new and updated vacuum cleaner, or lovely smelling candles to brighten up his place. It could be something he would use in his car, like a phone holder. You can also get him something personal like a cologne or a new machine toothbrush.
Do guys like getting gifts? The answer is yes, as long as they are thoughtful, practical, and can show him how much you care, he will be a happy man. Don't forget the simple things that count. Little compliments here and there can work magic. Men love and thrive off of compliments given, especially from the girl they love. Besides, there is nothing better than seeing the guy's face in your life light up when he receives a special gift from you - material, non-material, and even the memorable gift of experience.