Golf is an outstanding sport. It takes skill and physical movement, yet it can be exceptionally relaxing. So, we
can understand why some people have a special connection to it.
But what happens when a golf lover's birthday comes around?
You might think that something related to golf would most certainly please them and bring a bright smile on their
face.
Nonetheless, you might wish to stay away from the famous "I'd rather be golfing" t-shirts, especially if your golfer is
close to you.
So, what can you get them? In this article, you'll find out ten original gift ideas for golfers.
1. High-Tech Golf Watch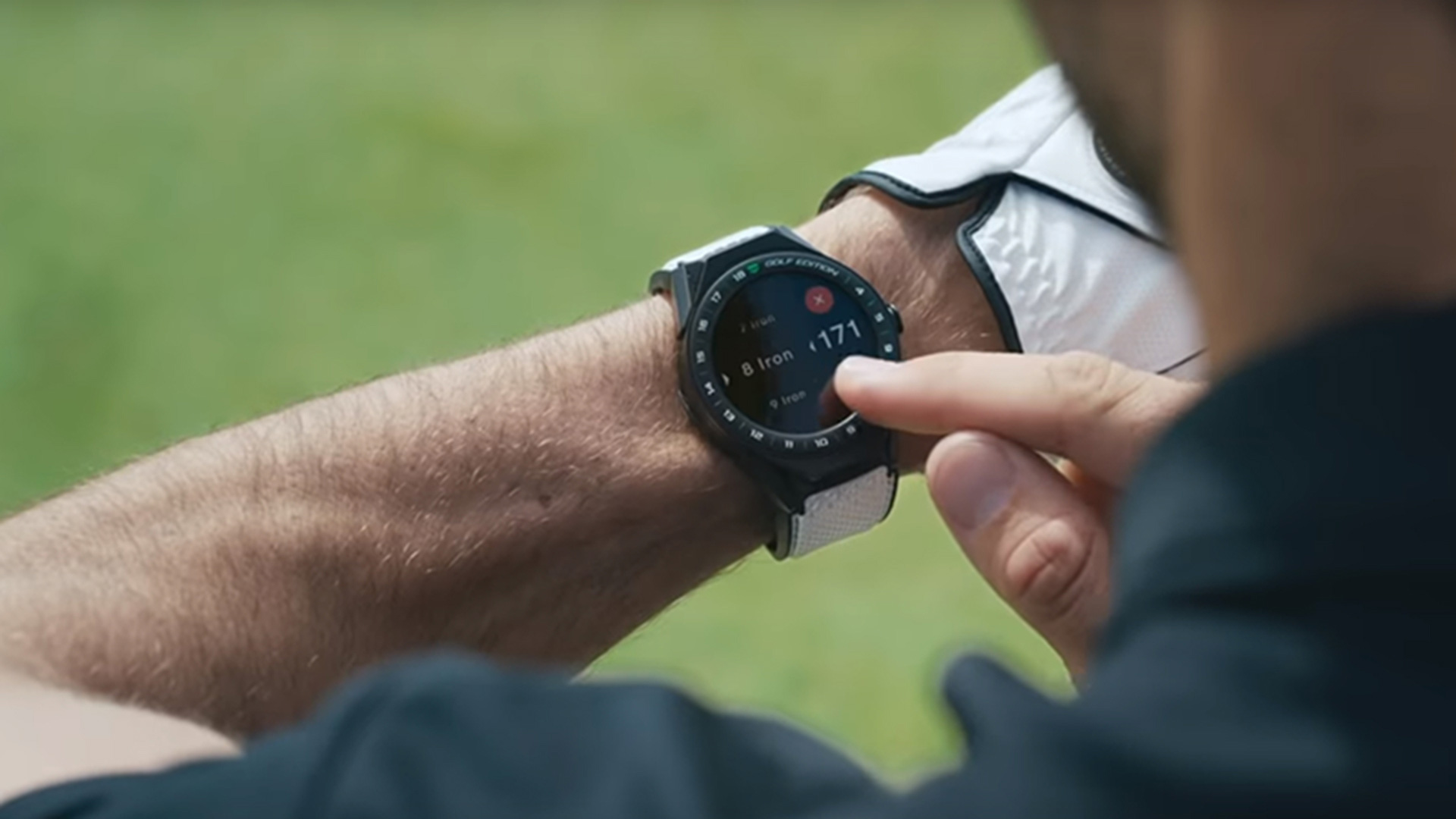 If your golfer practices golf often and they also love technology, consider getting them a smartwatch.
There is a wide variety of sports watches. Some are meant for more general sports as they measure the pulse and
track burnt calories and steps.
Other types are specific to the sport. In this case, some watches might have a trajectory and velocity calculator for the
ball, as well as real-time weather statistics.
Also, they have GPS features to help you track the ball and its journey. Then, all the data can become stats for you to
analyze and get better at golf.
2. Multi-Tool For Golf
Golfing is a complex sport. It involves great care for the main tools with the help of smaller tools.
But sometimes those minuscule tools can get lost if they're not properly stored. So, a useful gift could be a multi-tool
for golf.
You can find multiple variations of golf tool kits. Some come with stroke counter, ball marker, club golf cleaner, and
other precision instruments for golf.
Meanwhile, some are simple as they only carry tees and can be clipped to the belt.
3. Custom Golf Tag
Maybe your dad, husband, or brother is an avid golf player and has a full kit for golf already.
In this case, you can opt for something refined yet unique such as a custom tag.
Made from leather or faux leather, it can have a golf logo and your golfer's initials on it.
It's a simple gift yet personalized and meaningful. Also, it can be inexpensive.
4. Eco-friendly Golf Balls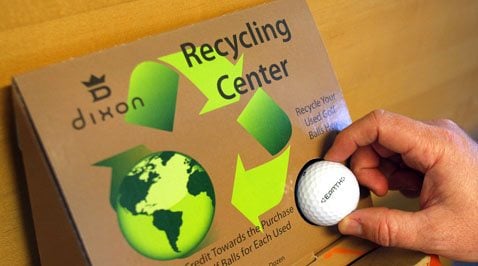 The problem with golf balls is that sometimes they get lost. This means that a compact plastic and rubber ball remains
somewhere in nature, polluting it.
To prevent that, you can buy your special one a pack of biodegradable golf balls that have a lower carbon footprint
and don't pollute the environment for hundreds of years.
Some of them have a seed at the core, so once the hard shell biodegrades, the core becomes the root of a new plant.
5. Laser Range Finder For Golf
Passionate golfers can have a broad arsenal of tools to use for golf. Nevertheless, some may still be missing a laser
range finder.
This tool helps golfers know the distance between them and their target. As a consequence, they can choose their golf
club accurately.
An excellent laser range finder can be expensive, but you can find medium-range quality ones that are cheaper and
can still do their job.
6. Golf Themed BBQ Tool Set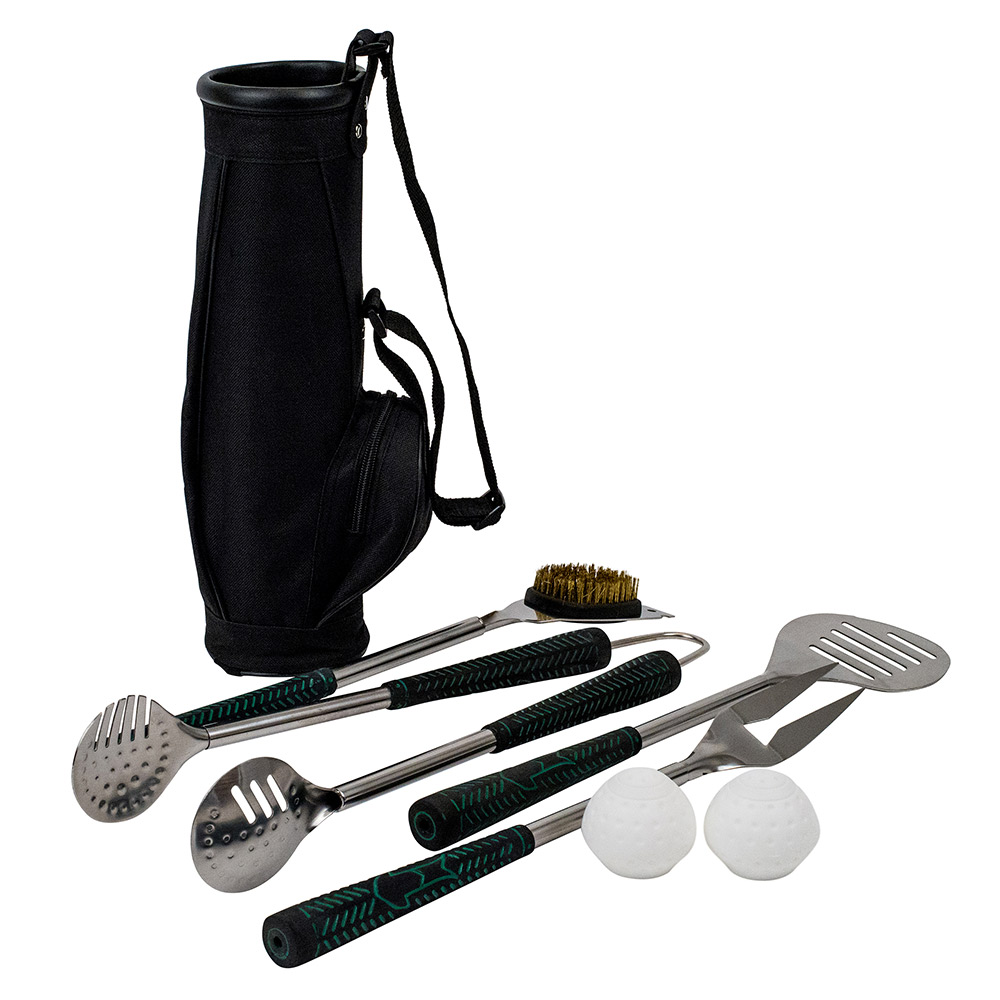 Say your dad works as at a bank, custom essay writing service, or a travel agency. He might not have the time to play
golf as much as he wants to. Or sometimes, he puts family time over golfing with his best friends.
In this case, you can help him enjoy his free time with his family while having golf themed BBQ tools.
Rubber handles, and a sophisticated case will remind him of golf and put a smile on his face.
7. Golf-Themed Tie
Maybe your golfer is a fashionista who loves accessorizing. So, you can gift him an elegant tie to match his suit.
You can find customizable ones online, or you can buy top-notch ties in specialized stores. It all depends on your
budget.
This way, he gets to bring his passion with him at every meeting.
8. Golf-Themed Desk Clock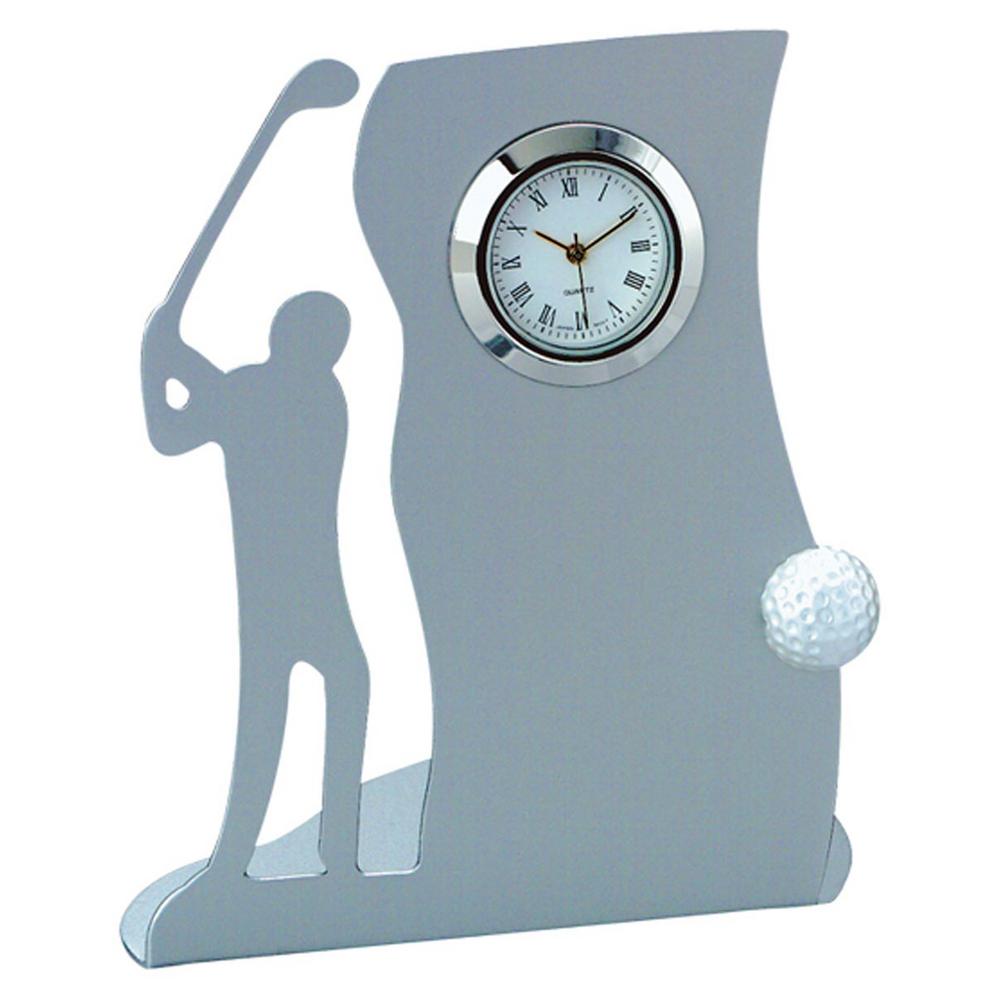 If your golf aficionado spends a lot of time in his office, then he might appreciate a golf-themed desk clock.
You can find clocks in the shape of a golf cart or ball. It might be an expensive gift, especially if you decide to customize
it with an engraved message. However, it's a present they'll remember.
So as he's working on his accounting, closing deals, or reading, he'll always know the time.
9. Golf Ball Retriever
As mentioned previously, sometimes golf balls get lost, and sometimes they can be found in a pond. So, a fantastic gift
for your golfer could be a ball retriever.
High-quality ones are sturdy, comfortable, and easy to use. Thus, you should make sure to get a good one that doesn't
break or rust.
10. Golf Glass
Lastly, your golfer might enjoy a golf-themed glass. Perfect for a drink after a golfing session!
You can choose to customize one or buy a cup with a real golf ball embedded in the glass.
This is a present your golfer will adore, regardless of their personal style.
Bio
Paul White is a skilled freelancer who currently works at the best essay writing service UK. He managed to merge the
love for helping others with working from home, and he's very happy with his life. As a passionate writer, Dennis loves
to blog about travel, sports, and mental health as a hobby.